INDUSTRIES
SLon VPHGMS has been applied in more than 20 kinds of minerals processing.

OUR PRODUCT
SLon owns complete product series.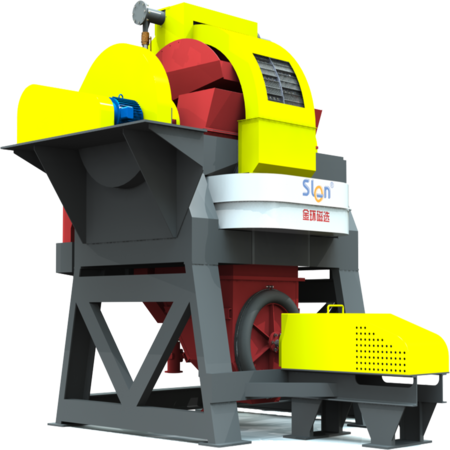 WHIMS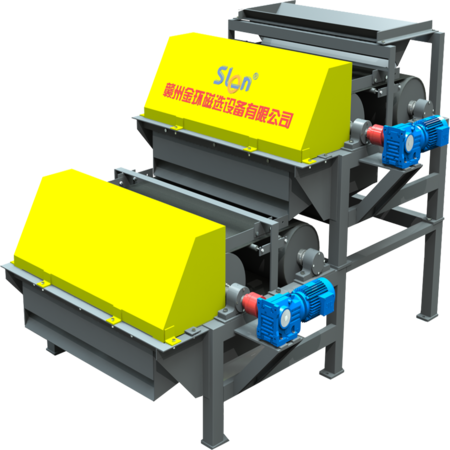 Magnetic Separation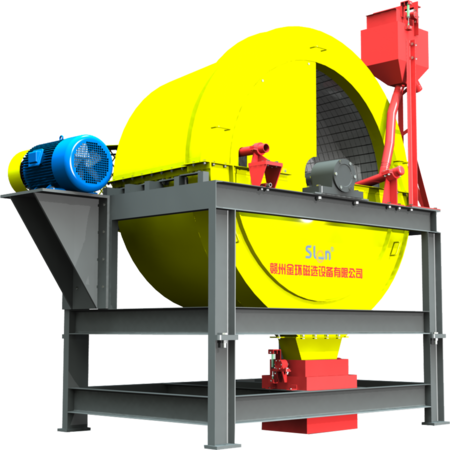 Gravity Concentration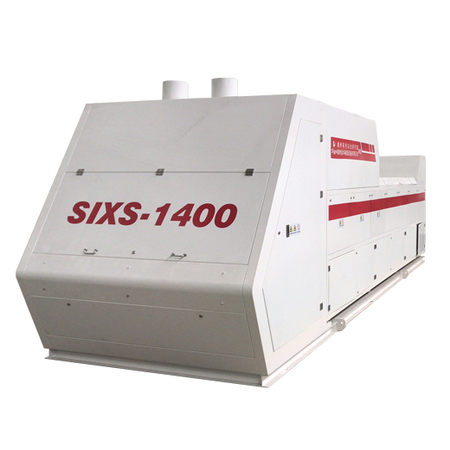 Sensor Sorting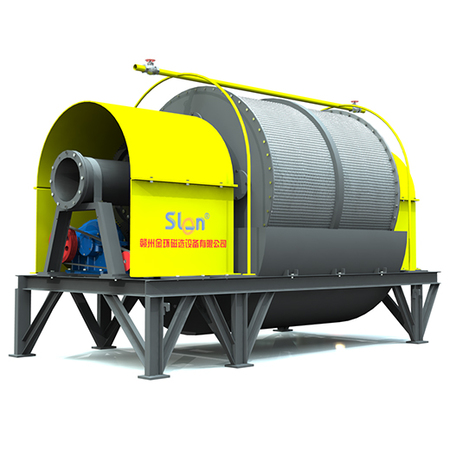 Auxiliary Equipment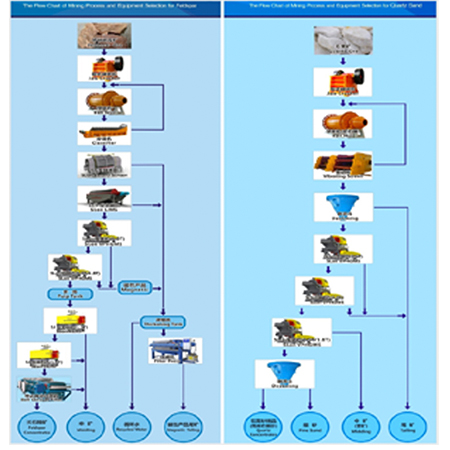 Support Equipment
BLOG
You could find the recent news here.
ABOUT US
SLon Magnetic Separator Ltd.
    SLon is owned by Jiangxi Tungsten Holding Group Company Limited, and its research on magnetic separation equipment began in 1985. SLon is the inventor of WHIMS. It has won the second prize of National Science and Technology Progress award, National Technological Invention Award. Besides, it owns 15 invention patents and 21 utility model patents in total.
View More
Get in touch
If you have an inquiry or some feedback for us ,please fill out the form below to contact our team.